Our Referral Program
Sharing the benefits of Solar brings reward
Do you know anyone who's ready to go solar? Our referral program is very simple.
Simply submit their details below and one of our experienced consultants will get in touch.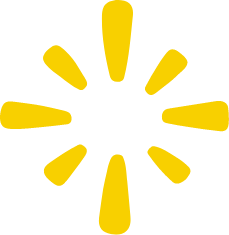 Once your referee has successfully installed their solar system, we will get in touch and provide you with a Woolworths eGift Card to the value below based on the system size installed.
$50 for a solar only system under 10kW
$100 for a solar only system between 10kW – 20kW
$150 for a solar & battery system under 20kW
$250 for a solar only system between 20kW – 40kW
$400 for a solar only system between 40kW – 80kW
$800 for a solar only system above 80kW
Terms & Conditions
The referee must not have previously been in touch with Empower Solar Australia.
Payment will be organised within 28 days of the referee's system being installed and paid for in full.
Payment will be made via email in the form of Woolworths Wish eGift Card.
In the event that we receive the same referee from different referrers, only the first referrer will be considered.
Referrals are valid for 3 months.
Empower Solar Australia will pay according to the system size listed above.
Woolworths Wish eGift Card can be used at the following retailers (In-store & Online): Woolworths, BigW, Caltex Woolworths, BWS, Dan Murphy's & Cellarmasters