Residential
Off-Grid
Learn more about residential off-grid solar systems and solutions offered by Empower Solar Australia.
Overview
What is Off-Grid?
Now that solar panels have been installed on the roof, an inverter is on the wall and there is battery-storage, can we proudly claim "we are energy self-sufficient and no longer require a grid connection"?
Not quite.There are some very important pieces which need to be added in this mix before we can be truly be energy independent or off-grid:
1) An off-grid bi-directional inverter charger
2) A backup generator
All grid-tied solar inverters are equipped with an anti-islanding function as a grid compliance requirement. This requirement means the solar inverter will be shut down when the grid is down (e.g. Unplanned outage or scheduled maintenance work etc).
speak with solar specialist
Things are quite different if you have your own home and family, isn't it? You are on your own, the outgoings must be calculated, bills must be paid, you will need to have savings and maybe even multiple incomes to fulfill all these needs, all day every day. Exactly the same for the off-grid systems:
Available 24/7, all seasons, all weather.
Able to take on whatever load that we throw at it: from lights to microwaves to air big conditioners and massive bore pumps.
Must be able to manage batteries, solar inverters, generators, and other energy sources (smartly).
For all the extra 'smarts' and 'muscles', the off-grid systems are significantly higher cost than typical on-grid systems.
The off-grid systems are the ultimate solutions for places that:
Have an unstable grid supply (eg. bushfire prone areas, fringe/remote suburbs which out-dated infrastructure);
Will cost a lot to establish a grid connection (from $30k to over $100k); or
Simply no grid is available.
Self-Sustaining Lifestyle
Having solar panels and batteries means you can run completely self-sufficient homes
Lower Equipment Prices
As solar panels and systems become more popular, access to equipment is readily available
Long-Term Savings
Investing in solar panel systems will help you save on energy bills long-term
Great for the Environment
Solar systems can run an entire home and make better use of your clean energy
KNOW YOUR SAVINGS
SOLAR CALCULATOR
Submit your details below to find out how much solar could save you
Find out how much solar could save you!
YOUR LAST BILL
$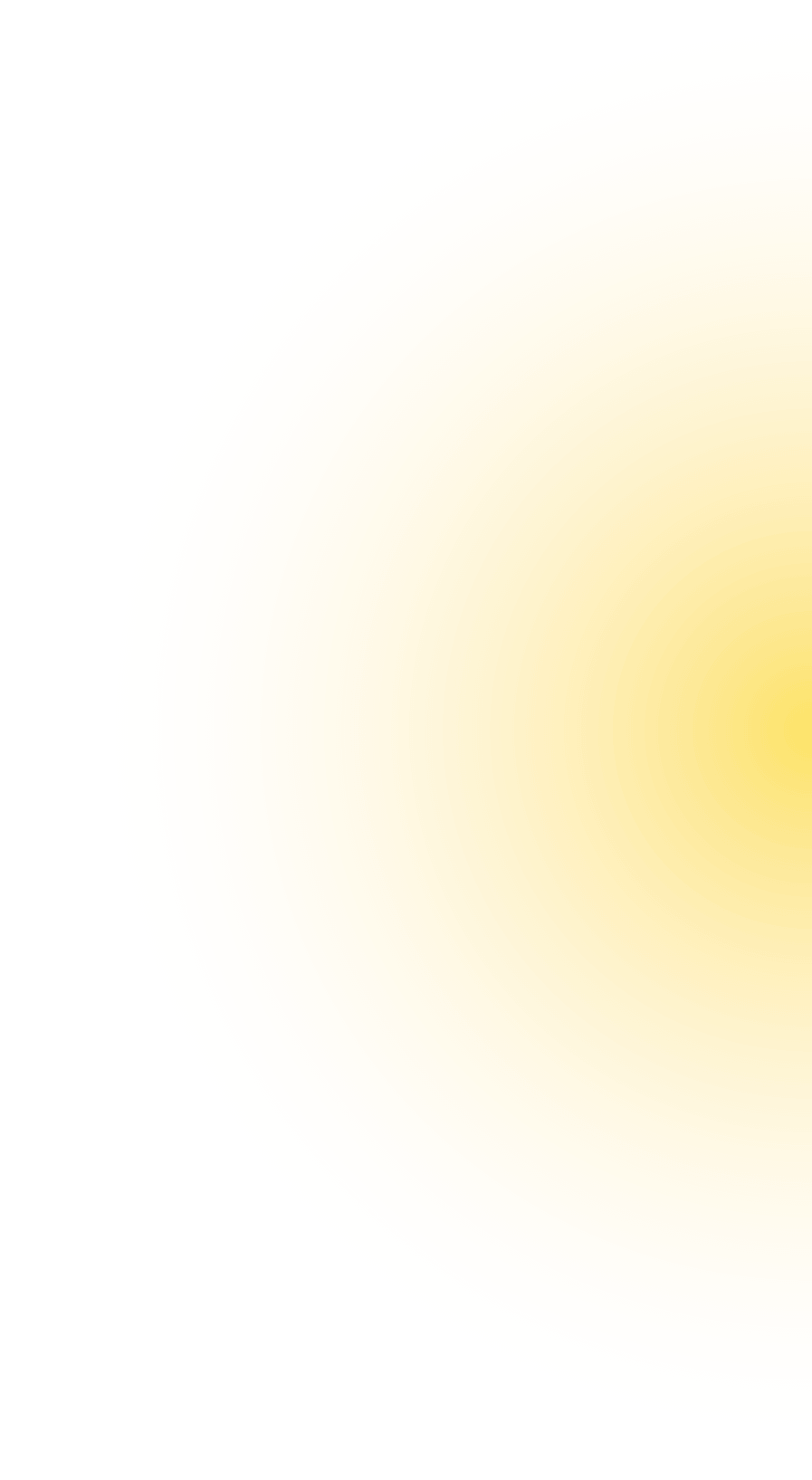 See What Our Clients
Are Saying
TESTIMONIALS
"Very satisfied with my recent installed Tesla Powerwall2, and feels great for doing my part for lesser carbon footprint, and best of all, huge benefit with savings the energy bill for years to come. After installed, my home is practically self-powered efficient, on sunny day condition of course. Credit goes to Kimba Isopo, the senior consultant from Empower Solar Perth. She took care of the entire application process and kept me informed of the progress. She is very helpful with all my questions and request, so everything went smoothly. Overall I am extremely happy with my purchase of Tesla Powerwall2!"
Ambrose
Perth, WA
"From the quote to the installation, we have been very happy with the services.The sales rep made our decision an easy one. The installation team were great. They arrived early and had the panels installed by lunchtime. We were given all the information on how the system works, and what to do if we have any problems. All in all a great company and we would highly recommend Empower Solar to friends and family. Thank you all so much"
Lorraine
Perth, WA
"Really impressed with the service from Empower. Josh our sales guy was great, helped us pick the right system for us. Good price, and the install team were fantastic. Very professional, neat job, polite and sweet with our young kids. Have us some good tips too for us to get the most out of our new system. Have already recommended them to our friends"
James
Perth, WA