Residential
Batteries
See our range of home Solar Battery Systems.
Benefits
The Best Thing About Batteries
As we know Solar Systems go to sleep as soon as the sun goes down, this is when the battery plays the part of the sun, discharging that stored energy to meet your electricity needs.
When installing a battery you will have what's referred to as a backup option. What is a battery backup? Let's say there is a power outage or an electricity blackout; what normally happens? Everything turns off, your house is without power, it's dark and cold and there are other issues if the outage is prolonged. When a backup is included you will have nominated a number of circuits that will ensure you have limited power. This is usually a power socket or two, a few lights, and perhaps the garage door and fridge freezer, it will sustain you until the normal power supply resumes.

Financial Incentives
Some states in Australia offer financial incentives and rebates when purchasing batteries
Reduce Your Energy Bills
Get lower, more reliable energy bills all year-round by storing your power
Energy Independence
Batteries can help you become more independent, self-reliant and even allow you to live off the grid
Back-up Power
Rest easy knowing you have backup power if the grid ever goes down
Overview
Why Invest in Home Solar Batteries
Batteries are a worthwhile investment if you're a big energy user. Excess power that is not required during the day would normally be exported to the grid but if you install a battery with your Solar System you can retain that surplus electricity and use it after dark.
speak with a solar specialist
KNOW YOUR SAVINGS
SOLAR CALCULATOR
Submit your details below to find out how much solar could save you
Find out how much solar could save you!
YOUR LAST BILL
$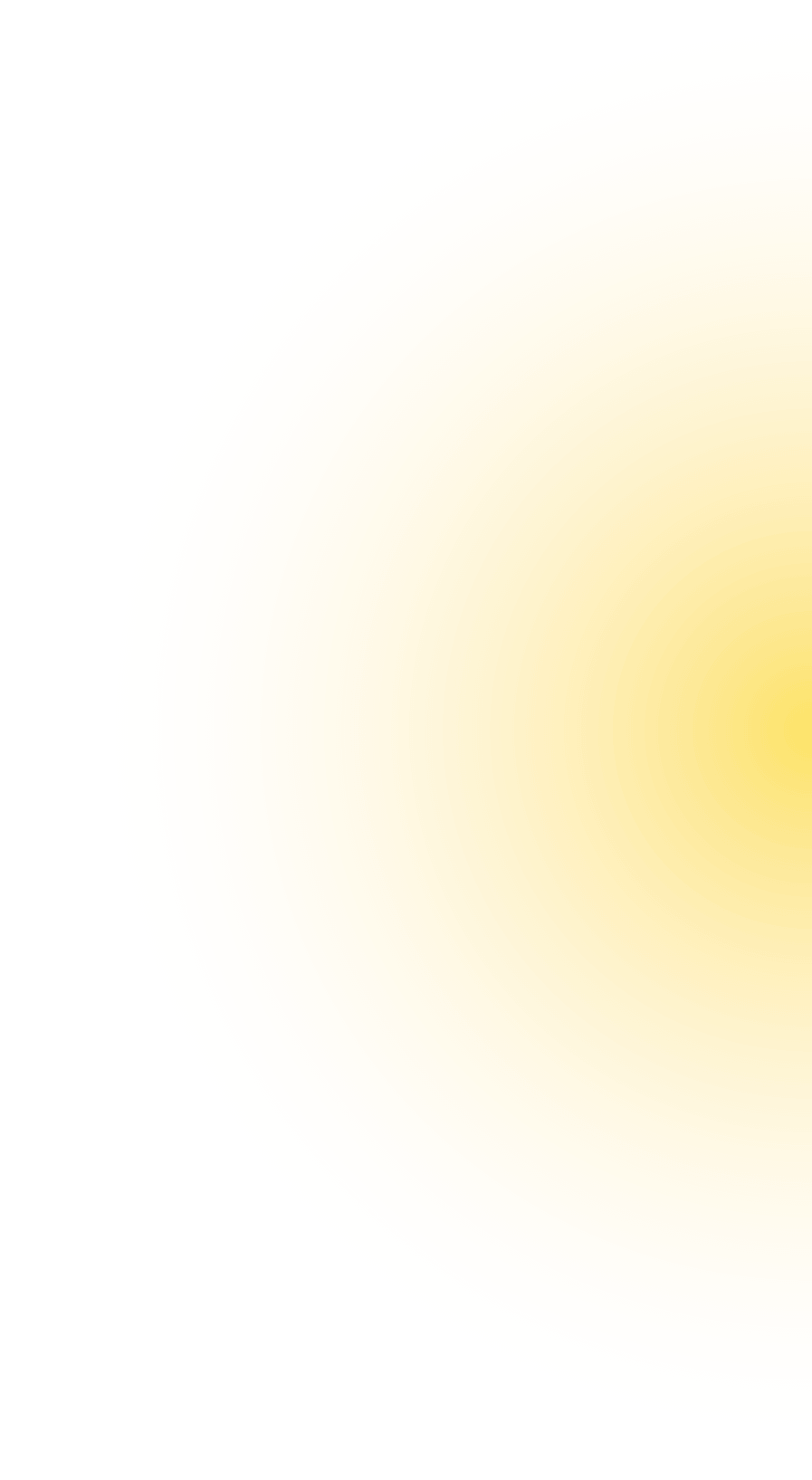 See What Our Clients
Are Saying
TESTIMONIALS
"Very satisfied with my recent installed Tesla Powerwall2, and feels great for doing my part for lesser carbon footprint, and best of all, huge benefit with savings the energy bill for years to come. After installed, my home is practically self-powered efficient, on sunny day condition of course. Credit goes to Kimba Isopo, the senior consultant from Empower Solar Perth. She took care of the entire application process and kept me informed of the progress. She is very helpful with all my questions and request, so everything went smoothly. Overall I am extremely happy with my purchase of Tesla Powerwall2!"
Ambrose
Perth, WA
"From the quote to the installation, we have been very happy with the services.The sales rep made our decision an easy one. The installation team were great. They arrived early and had the panels installed by lunchtime. We were given all the information on how the system works, and what to do if we have any problems. All in all a great company and we would highly recommend Empower Solar to friends and family. Thank you all so much"
Lorraine
Perth, WA
"Really impressed with the service from Empower. Josh our sales guy was great, helped us pick the right system for us. Good price, and the install team were fantastic. Very professional, neat job, polite and sweet with our young kids. Have us some good tips too for us to get the most out of our new system. Have already recommended them to our friends"
James
Perth, WA