Residential
Hot Water Systems
Empower Solar Australia offers the best range of residential Solar Hot Water Systems.
Overview
Enjoy Hot Water all Year Round
Let's be honest, Hot Water Systems (HWS) are a necessity. Over the years there have been major improvements to the efficiency of these systems and now, Heat Pumps are the go-to choice for HWS replacements and new build installations. These high energy-efficient products can save you hundreds of dollars in just one year and over a thousand in some cases depending on how much hot water you consume.
speak with solar specialist
Benefits
Why Switch to Solar Hot Water
These products are quick and straightforward to install and you can pair it with a PV Solar System to get the best savings for you and your family. A common theme with Australian homeowners tends to be purchasing both a PV Solar System and a Heat Pump HWS so they can maximise their electricity and water savings.
These systems work hand in hand using the excess solar to continually keep the water at your desired temperature, which costs you ZERO.
Reliability
Have reliable access to hot water all day, every day
Environmentally Friendly
Lower your household's overall carbon footprint
Reduce Electricity Bills
Save generous amounts on your water heating bills
Increase Property Value
A solar hot water system adds appeal and can increase the value of your property
KNOW YOUR SAVINGS
SOLAR CALCULATOR
Submit your details below to find out how much solar could save you
Find out how much solar could save you!
YOUR LAST BILL
$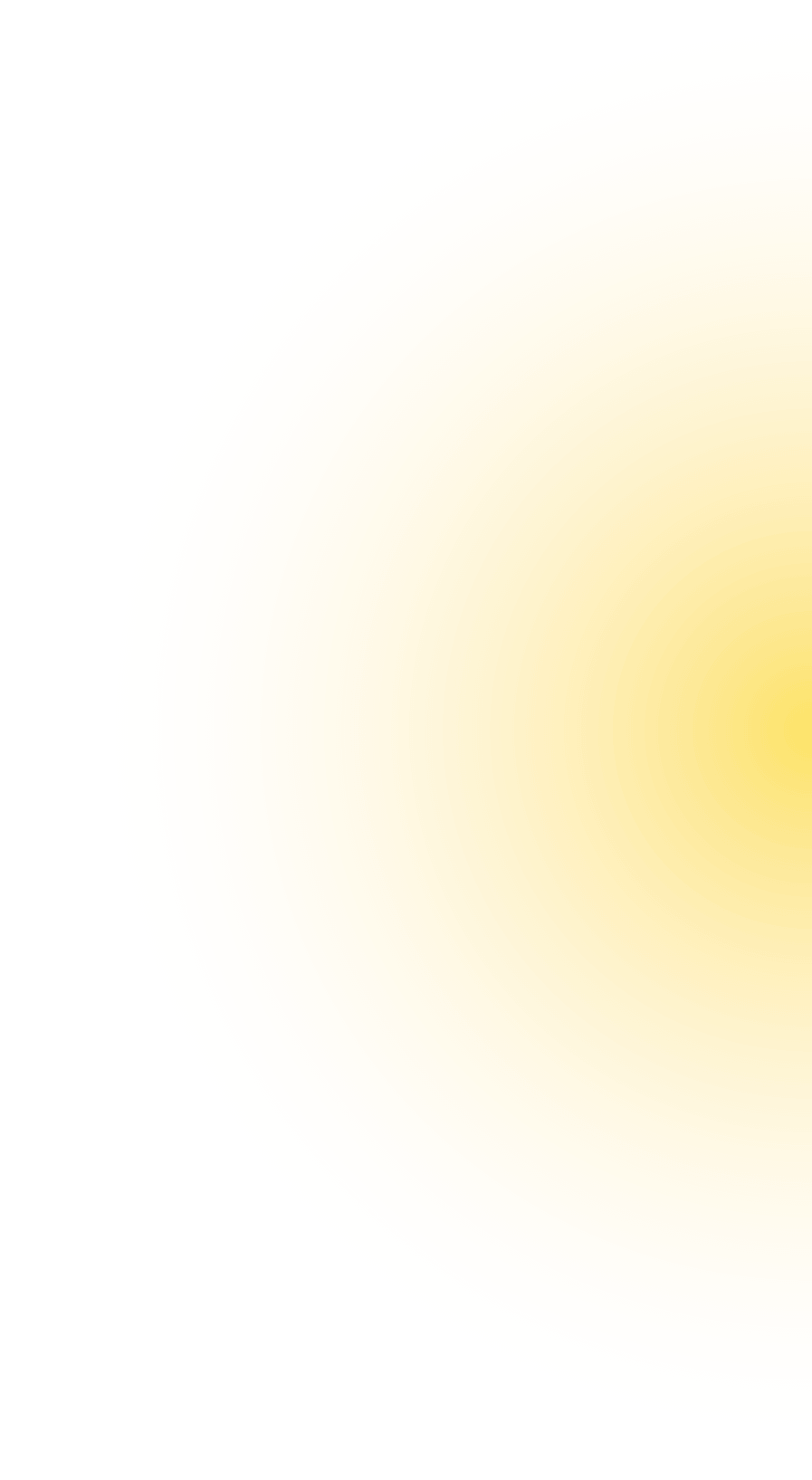 See What Our Clients
Are Saying
TESTIMONIALS
"Very satisfied with my recent installed Tesla Powerwall2, and feels great for doing my part for lesser carbon footprint, and best of all, huge benefit with savings the energy bill for years to come. After installed, my home is practically self-powered efficient, on sunny day condition of course. Credit goes to Kimba Isopo, the senior consultant from Empower Solar Perth. She took care of the entire application process and kept me informed of the progress. She is very helpful with all my questions and request, so everything went smoothly. Overall I am extremely happy with my purchase of Tesla Powerwall2!"
Ambrose
Perth, WA
"From the quote to the installation, we have been very happy with the services.The sales rep made our decision an easy one. The installation team were great. They arrived early and had the panels installed by lunchtime. We were given all the information on how the system works, and what to do if we have any problems. All in all a great company and we would highly recommend Empower Solar to friends and family. Thank you all so much"
Lorraine
Perth, WA
"Really impressed with the service from Empower. Josh our sales guy was great, helped us pick the right system for us. Good price, and the install team were fantastic. Very professional, neat job, polite and sweet with our young kids. Have us some good tips too for us to get the most out of our new system. Have already recommended them to our friends"
James
Perth, WA